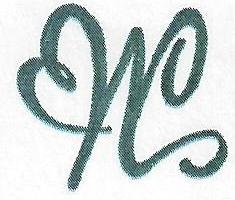 Walker Funeral Home
828 Sherman St. P.O. Box 349
Geneva, Ohio 44041
Phone: (440) 466-1108
Fax: (440) 466-9231
Email: cawalker1@windstream.net

We offer Audio CD's of the services that are held at Walker Funeral Home.

We also offer DVD's of service or services, which can be video recorded while they are taking place. We offer these products to each family and encourage you to take full opportunity of this service. Please speak with the funeral director for additional information.
DVD's are only made at the family's request, ONLY.

NOTE: As a personal note, I would have liked to have had my mom's and husband's service recorded. There is so much happening at the time it is difficult to remember some things. Debra