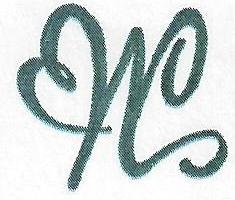 Walker Funeral Home
828 Sherman St.P.O. Box 349
Geneva, Ohio 44041
Office Phone: (440) 466-1108
Fax: (440) 466-9231
Email: cawalker1@windstream.net
There are many reasons that pre-planning is not only beneficial to you, but also to your whole family.

Walker Funeral Home has flexible options for pre-arranging a funeral, and we recommend that individuals consider making their arrangements ahead of time. This assures the consumer that their wishes will be carried out, and alleviates family members from the additional burden of last minute decision making.

At the time of a family loss, your attention should be paid to the emotional needs of family and loved ones...not to the numerous details of arranging a funeral service.

We offer a complete selection or pre-arrangement programs to suit your personal, religious, financial and family needs.
Pre-arrangement offers you more than just the peace of mind of knowing your wished will be met, and that your family does not have to bear the financial burden of funeral costs. You do not have to pay to make your pre-arrangements, but Walker Funeral Home has a plan that let's you buy tomorrow's products and services at today's cost.