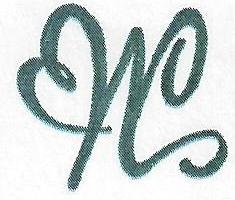 Walker Funeral Home
828 Sherman St. P.O. Box 349
Geneva, Ohio 44041
Office Phone: (440) 466-1108
Fax: (440) 466-9231
Email: cawalker1@windstream.net

What to do if Death Occurs
What to do if Death Occurs in the middle of the night or on the weekend?

When death occurs, Walker Funeral Home personnel are available to assist you at any hour, seven days a week. Call (440) 466-1108 for assistance.

Will someone come right a way?

If you request immediate assistance, yes. If the family wishes to spend a short time with the deceased to say goodbye, it's acceptable. Walker Funeral Home staff will come when the time is right for you.

If a loved one dies out of state, can Walker Funeral home still help?

When death occurs away from home, Walker Funeral Home can assist you with out-of-state arrangements and transfer of the deceased to Ohio or another preferred location. Call (440) 466-1108 for assistance.